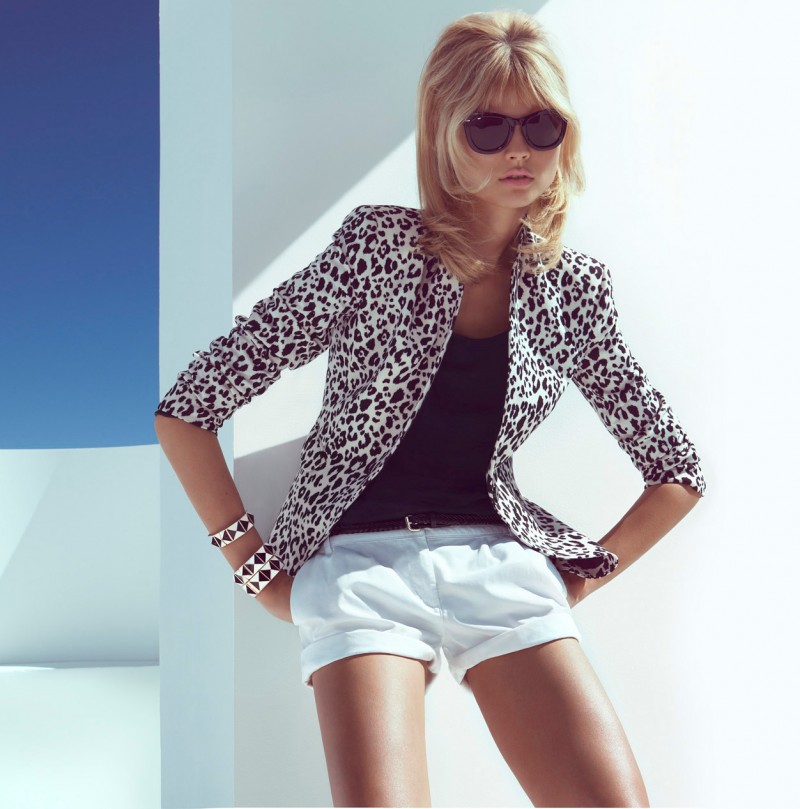 Magdalena Frackowiak Sports "Spring's Key Pieces" for H&M
Spring's Key Looks – H&M taps leading model Magdalena Frackowiak for its latest style book highlighting the key pieces of spring. The Polish beauty dons a delightful mix of floral prints, stripe patterns and lightweight knits in the sunny images with a hint of retro style.
Above: The Leopard Blazer: This printed blazer is the statement style this Spring. Mix with roll-up shorts and a skinny belt for a more casual feel.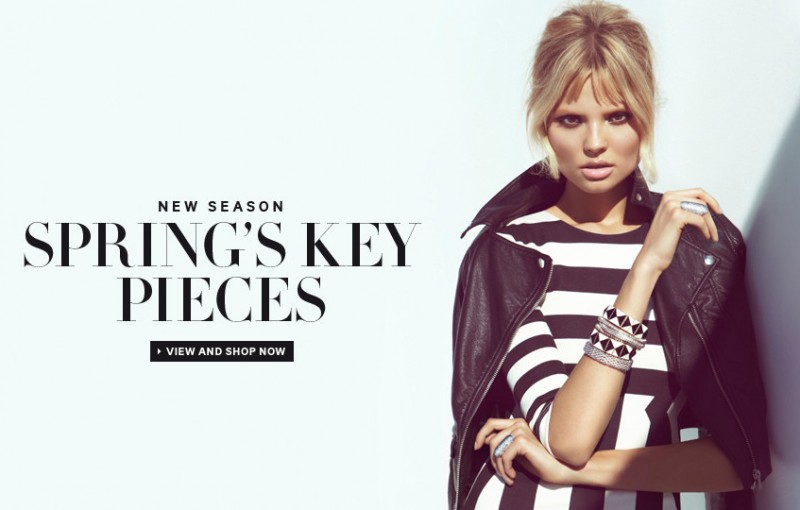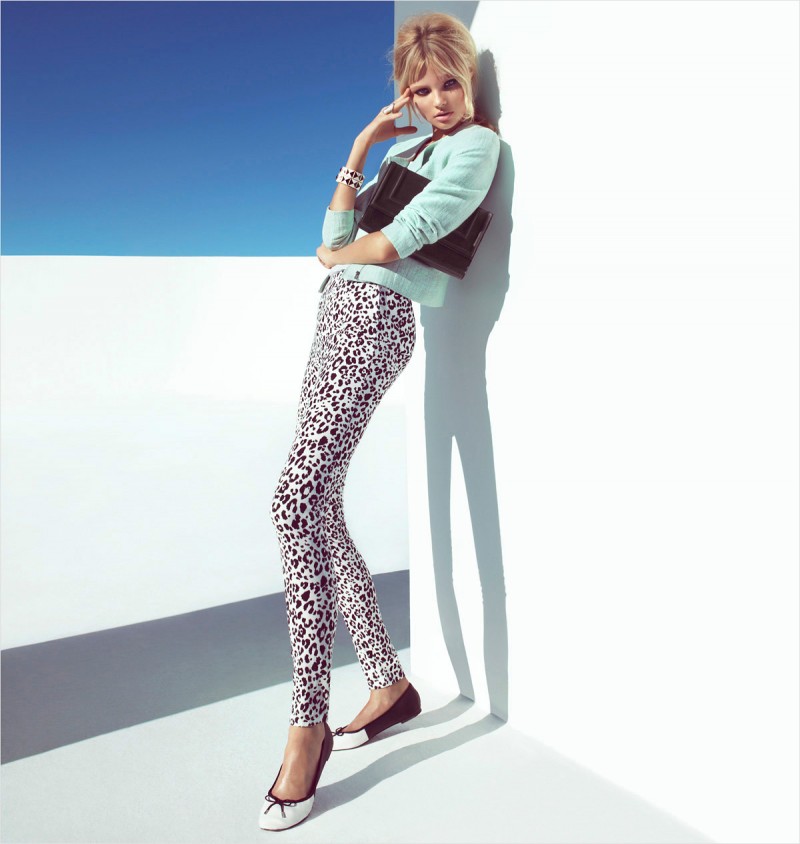 The Print Pant – These narrow printed pants create a well dressed yet casual look. Master the chic style in a mix of accessories; the minimalist clutch and black-and-white ballet flats are a must.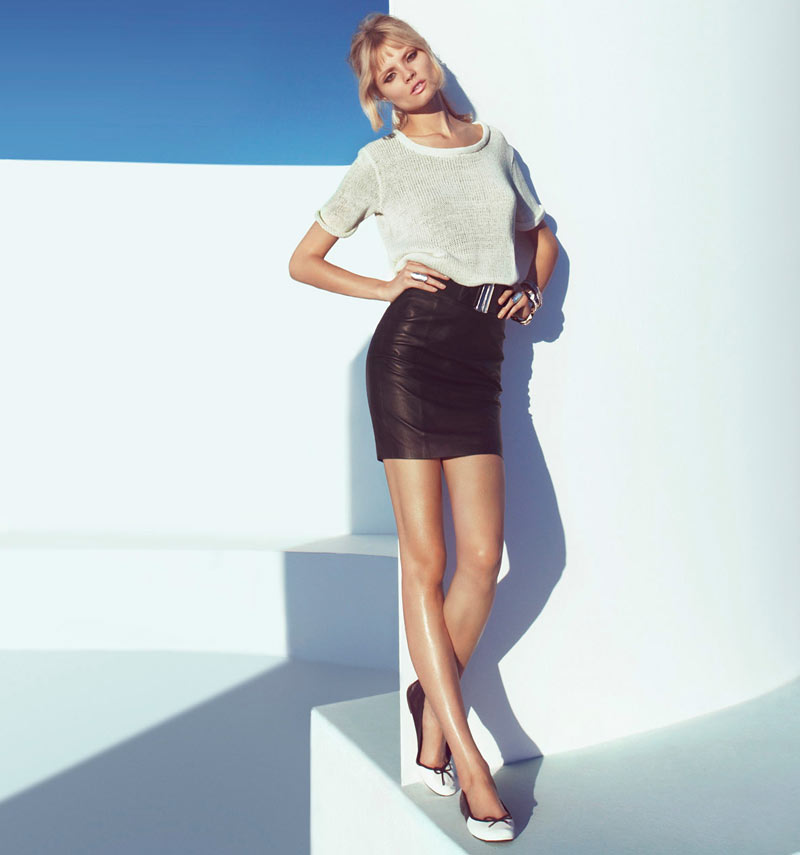 The Leather Skirt – This leather mini creates a feminine look with attitude. Pair with a bold belt to enhance the waist and mix with ballet flats.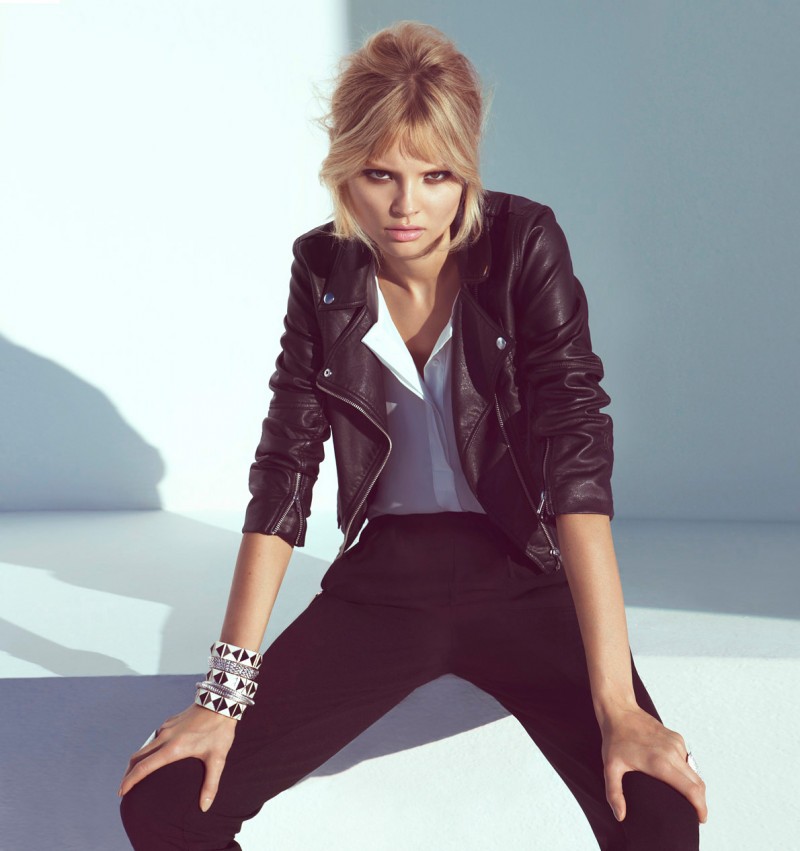 The Biker Jacket: This biker jacket adds a modern edge to an everyday look. Go for a cropped style and match with layers of metallic cuffs to give it an extra dimension.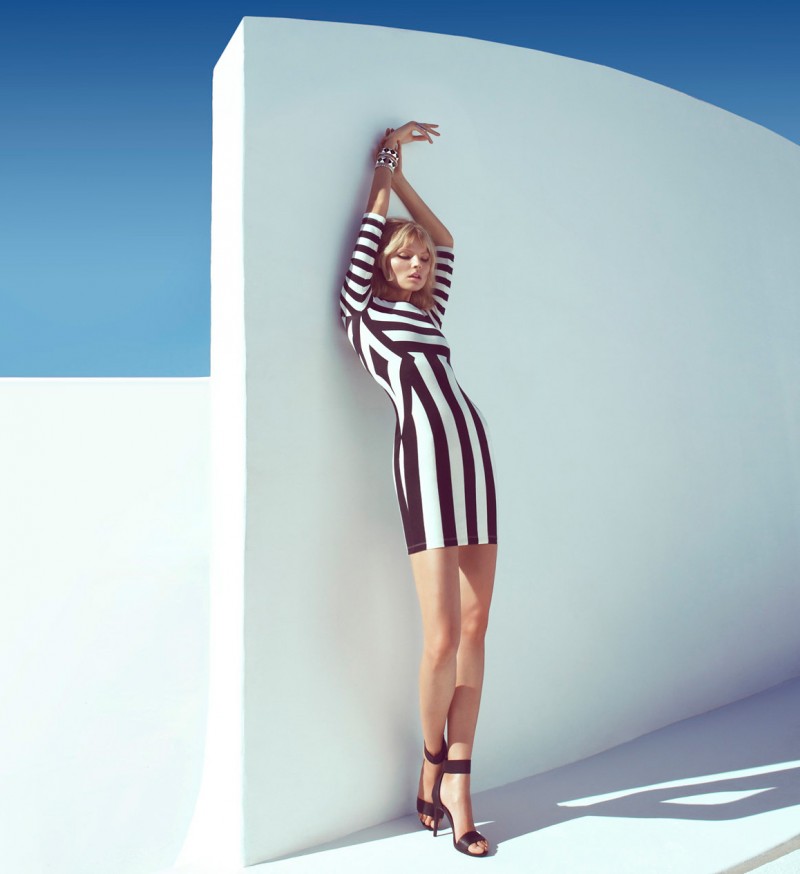 The Graphic Dress: Graphic prints in black and white create a feminine and sharp look. Set the tone with metal bracelets and a high, straight and black heel.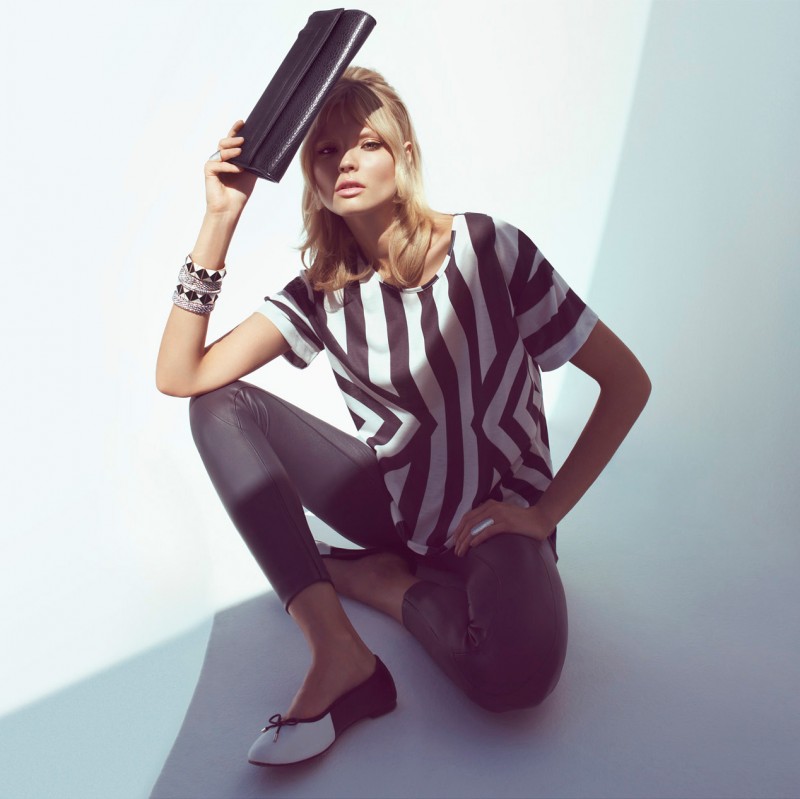 The Loose Fit Tee: Wear your volume in vertical stripes. Let a loose fit tee create an everyday ease; mix with a clean clutch for a sharp contrast.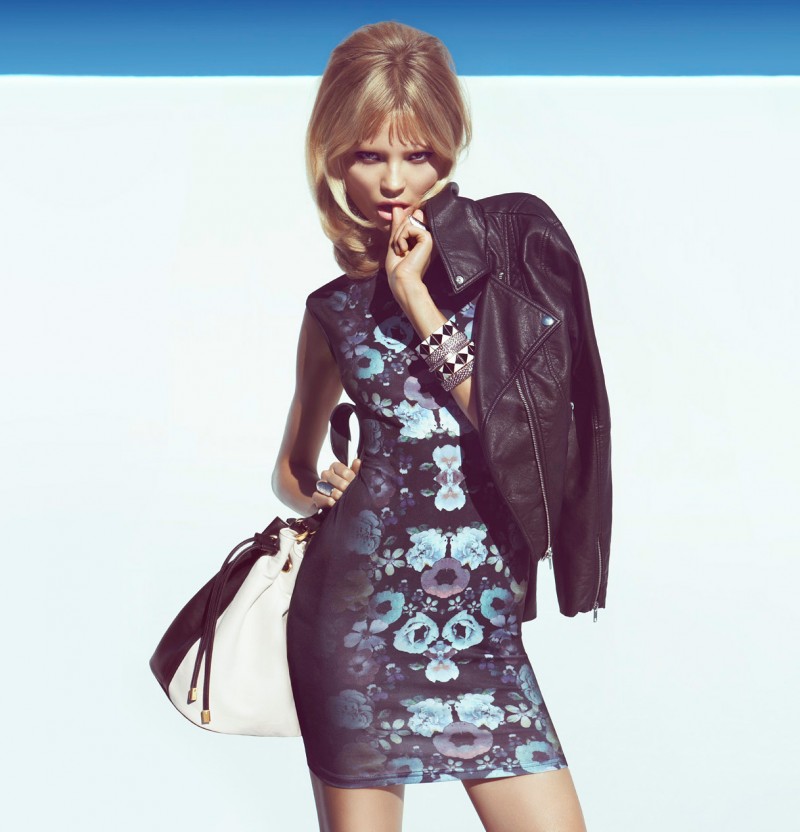 The Monochrome Print: Bold prints create a clean yet striking look. Balance the look with monochromatic styles and graphic black and white.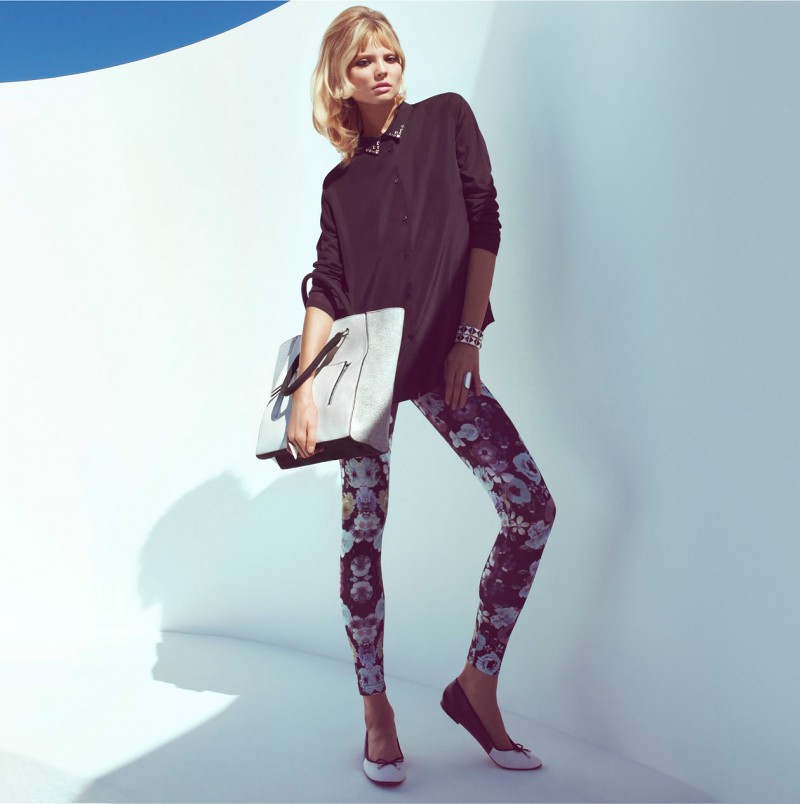 The Blouse Shirt: Get instant chic this Spring. Go for a fluid black style and pair with floral printed leggings for everyday glamour.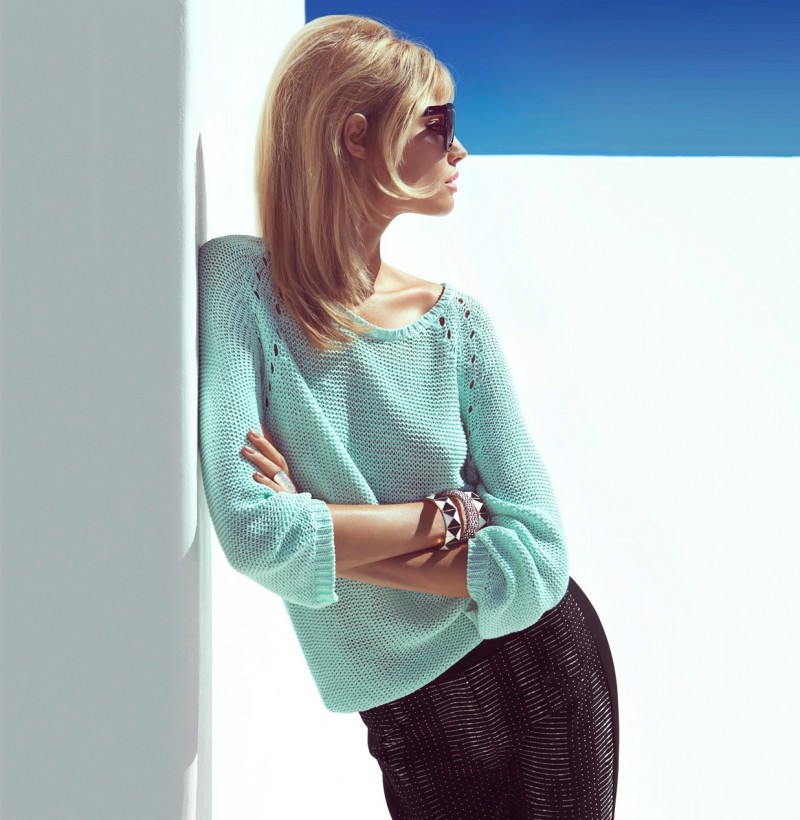 The Summer Knit: Fine, airy knits in pale hues create a smooth silhouette. Summer knits meet sharp geometric prints in pants and accessories.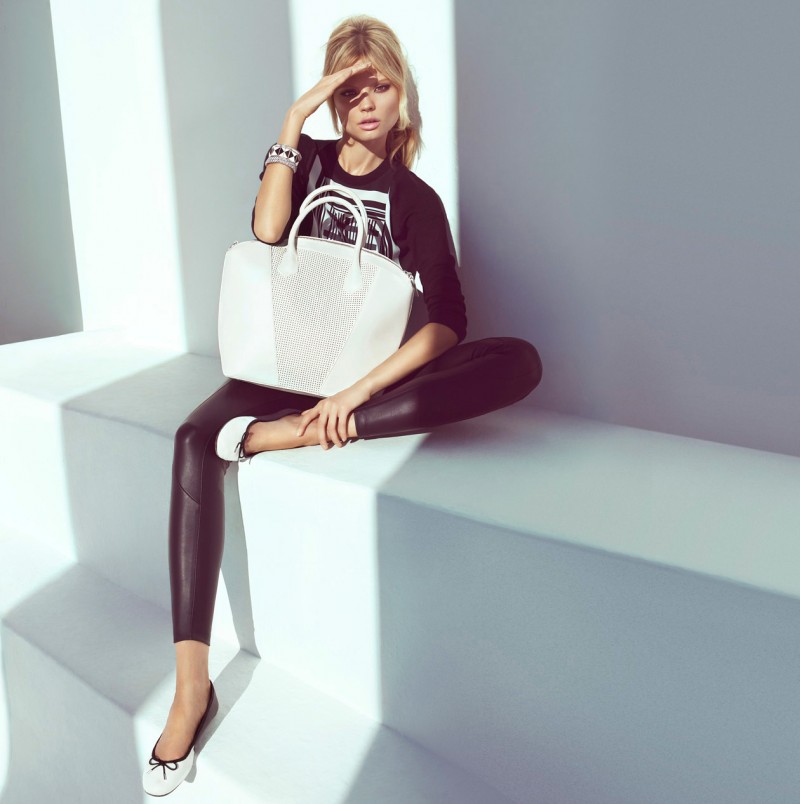 The Oversized Handbag: Meet this season's key accessory – the large satchel. This oversized bag in crisp white adds a new feel to every style.