With America's Next Top Model and its many successor versions (by country, of course) and now the latest in the #TopModel series being Asia's Next Top Model, it's just the right time to reveal how you may just land your first magazine cover! It may not be Harper's Bazaar, or Vogue, then again you may not even need to try as hard as the girls in the branded series and experience all that drama.
Unless you want to.
I was just reading a couple of articles, and got inspired to write this post:
[Adapted from ModelMayhem's edu Library]
The two basic methods
The first option is to shoot with photographers who regularly get published. Go to a newsstand and pick up the magazine you want to be in. Flip through the pages and see who the photographers are. Next, contact the photographer and set up a shoot with the intention of having your images submitted to that magazine. The photographer may get pre-approval from the magazine to shoot you for a feature, or the photographer may shoot you on "spec." Shooting on spec means the photographer does the shoot without pre-approval and submits to the magazine anyway, in hopes that they use the images.
The second option is to take matters into your own hands. Find the best photographer in your area, shoot the style of pictures you see in the magazines you want to be in, and submit them yourself. Go to the inside few pages of most magazines and look for the email or mailing addresses of the Editor and Chief or Art Director. You can also go to the magazine's website and usually find the contact information there. Once you have the contact info, start introducing yourself and submitting your photos. You may even consider actual prints via FEDEX to art directors. Everyone opens an overnight FEDEX package, right?
Don't be afraid of "NO"
For every magazine cover you land, there were sometimes up to 6 other magazines that passed on the same image. Perhaps you were to submit a web size sample of your image to several magazines at the same time. Some editors would say no, others would say it's not the right look, and still others wouldn't respond at all. However, eventually you might just get a YES! An image could be sat on for a whole year before it was picked up for a cover. You just have to believe in yourself and your works.
As a model, you have to evaluate your goals. Do you want to make small amounts of money from beginner photographers paying you? Or do you have a bigger vision? Would you rather shoot with the best photographers, submit to magazines, and make a name for yourself? That's where you have an increased chance of getting sponsors, contracts, and/or endorsements. Enlarge your vision.
You could get to the point where you wouldn't shoot with a photographer who wasn't up to your standards, no matter how much they paid you. To the contrary, you would seek out the best photographers and pay them instead. Get the works? You just want the results, the best photographs. Sometimes the process of getting there wouldn't matter. Would it? As Tyra said "We don't like mean girls." So bear that in mind.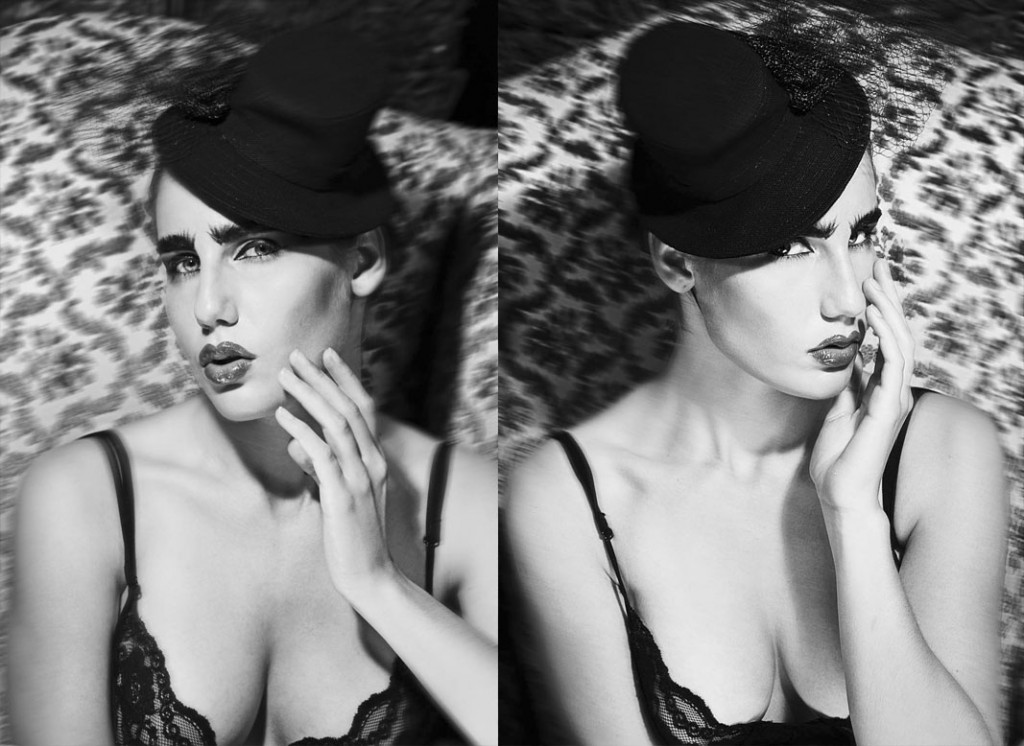 Why PAY for the BEST photographers?
Ability to pick which images are retouched
Being provided with both high resolution and web size images. High resolution images are necessary for publication
Ability to choose the looks/outfits/locations that you want and feel are the best
Freedom to submit the images on your own to publications
Always discuss your plans for the images with the photographer before the shoot. Make sure the photographer is ok with you submitting to magazines on your own. Usually the photographers would be happy to have you submit to magazines because it was promotion and marketing for them.
Always discuss with the photographer ahead of time the shoot details, such as high resolution images, and any other questions you might have.
Why not shoot with just anyone? Despite being Paid!
You have to protect your image at all costs. Look through the photographer's portfolio and find their worst image. You could be their next worst image. You have to ask yourself, does the $200 you made from the shoot justify having bad pictures of yourself circulating around the internet forever?
Other disadvantages of doing TFCD shoots and some paid shoots:
Photographer typically decides which images are retouched
Typically only web size images are given
Photographer usually shoots what he/she wants, which may not necessarily be exactly what you had in mind
Often you will have to sign a release that does not allow you to submit your images to magazines
As Robert Greene stated in his famous book, The 48 Laws of Power, "Despise the Free Lunch. What is offered for free is dangerous – it usually involves either a trick or a hidden obligation. What has worth is worth paying for. By paying your own way you stay clear of gratitude, guilt, and deceit. It is also often wise to pay the full price – there is no cutting corners with excellence."
How do you find the right photographer so you have images to submit to magazines?  The simple answer is, you have to find a photographer who gives you a finished product good enough to go directly on a magazine cover. These photographers are few and far between.
But don't give up and you'll get there! Find your niche and work towards that, and focus.
God bless and all the best! <3
xoxo
Melissa Jane