Kate Moss is featured as the face of Spanish high-street retailer Mango's Fall / Winter 2012 campaign. Moss' on-going collaboration with the brand has seen her star in their ads for several consecutive seasons well as travelling to Barcelona earlier this year to act as one of the judge's for Mango's annual fashion awards.
Anna Selezneva for Mango Fall 2012 Catalogue
Cool Autumn – Feast your eyes on Mango's fall 2012 catalogue starring Russian beauty Anna Selezneva. The Spanish label's autumn collection is all about style with ease as shown by the large selection of casual knits, heavy jackets and denim. With looks that smoothly range from day to nighttime wear, Anna hits the town in modern ensembles featuring everlasting staples for the new season.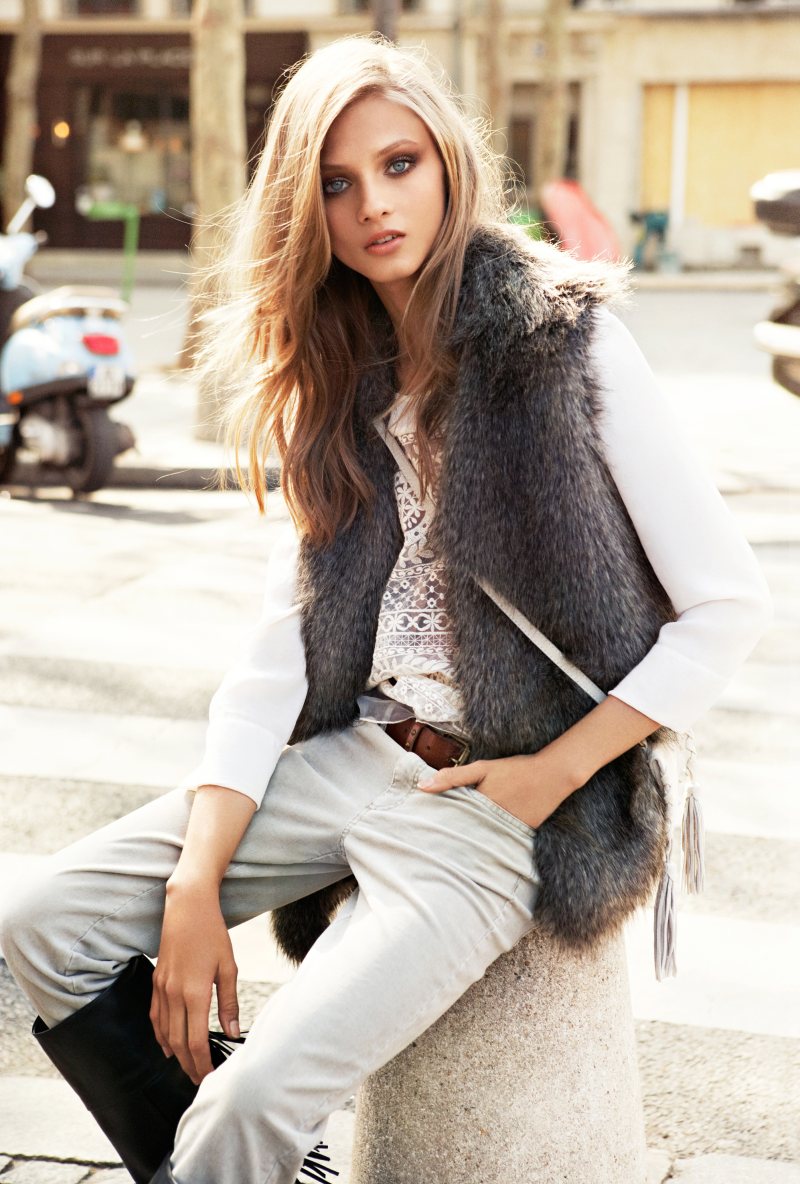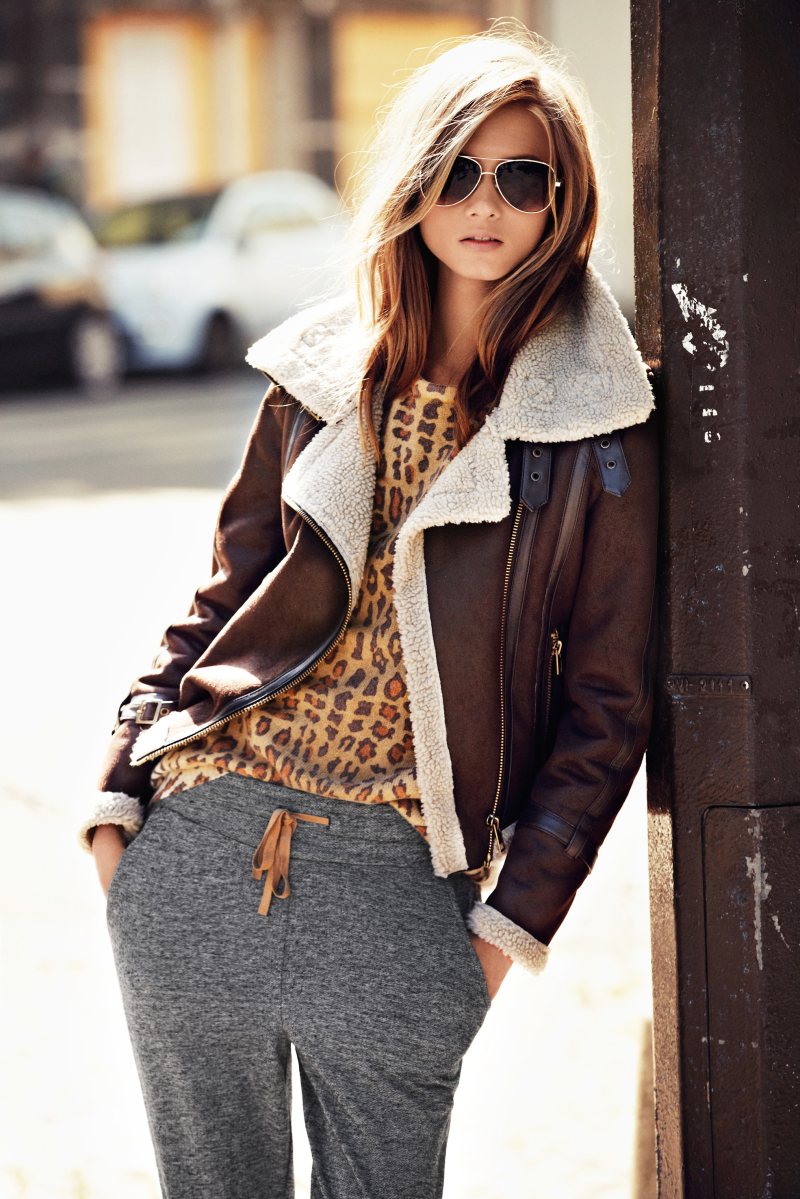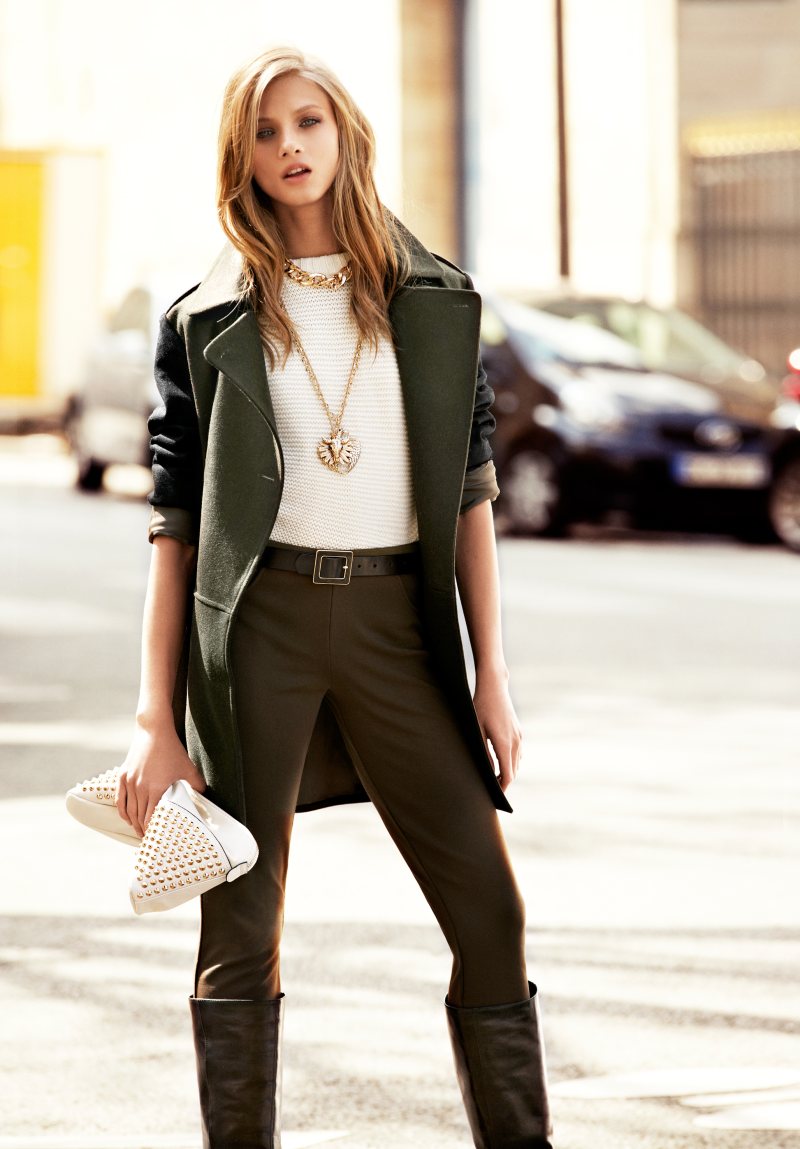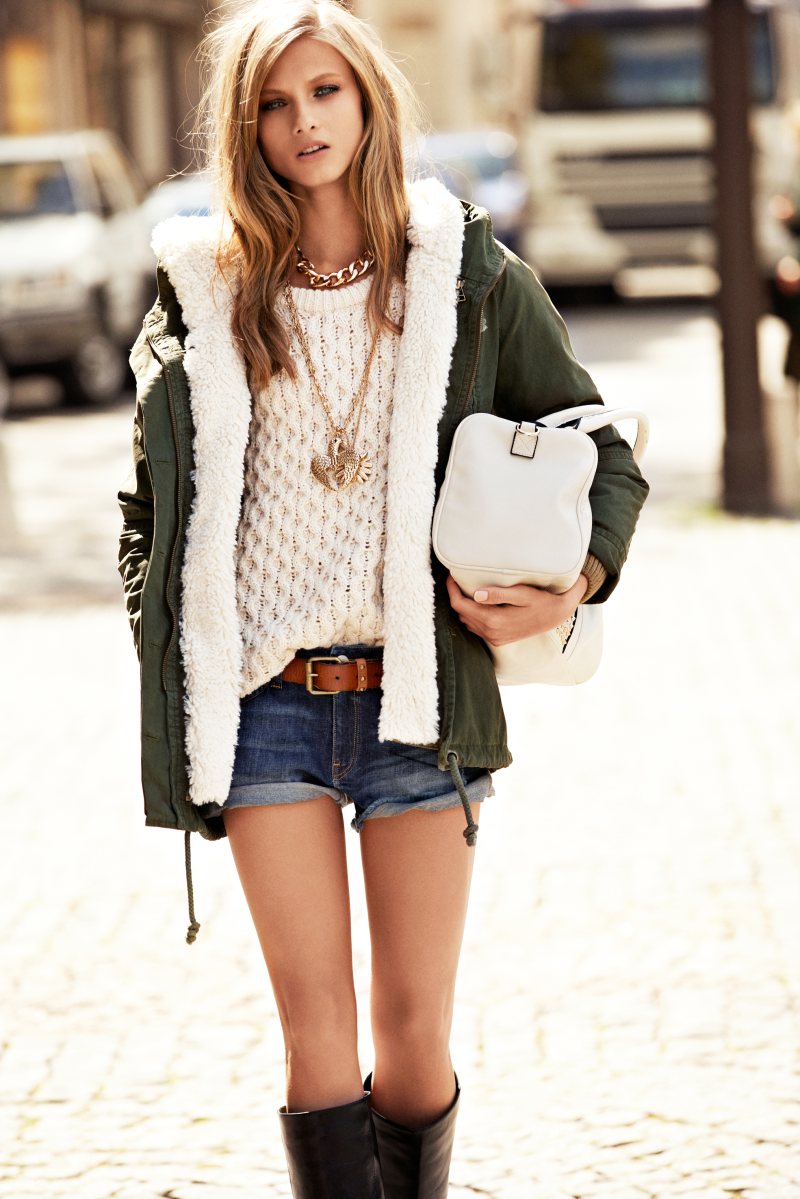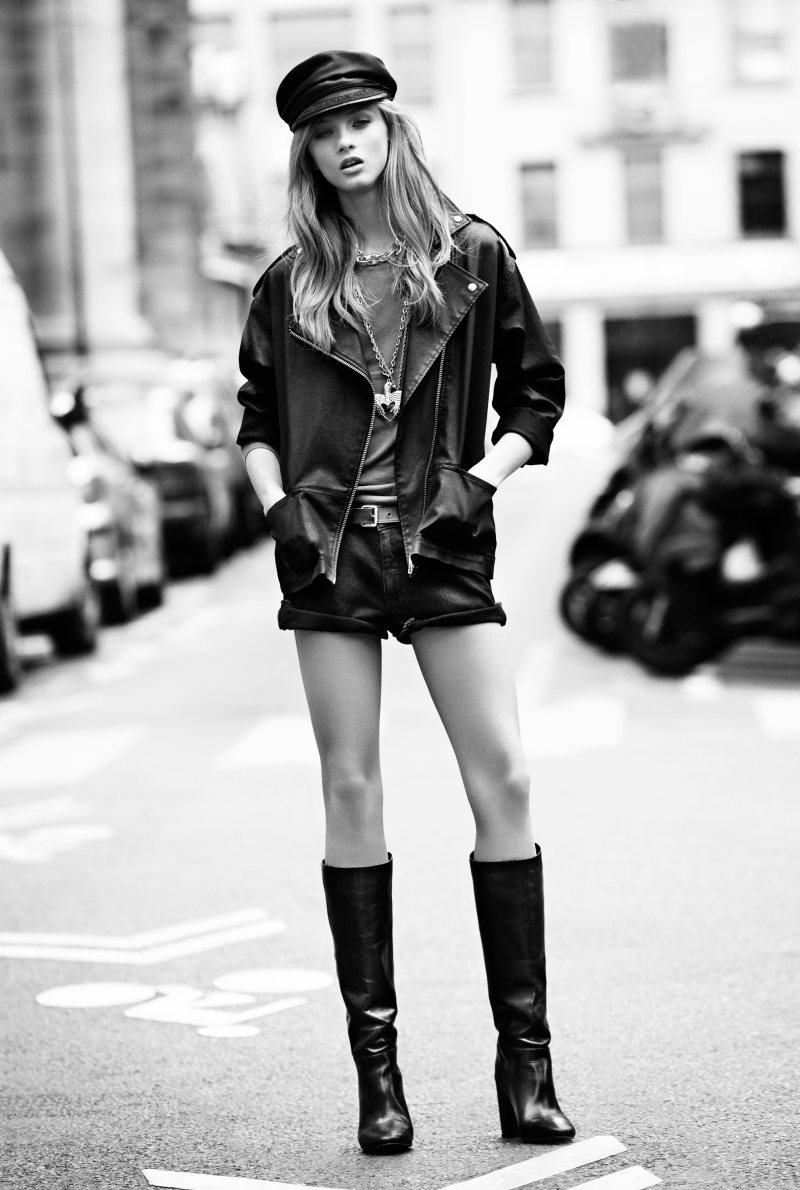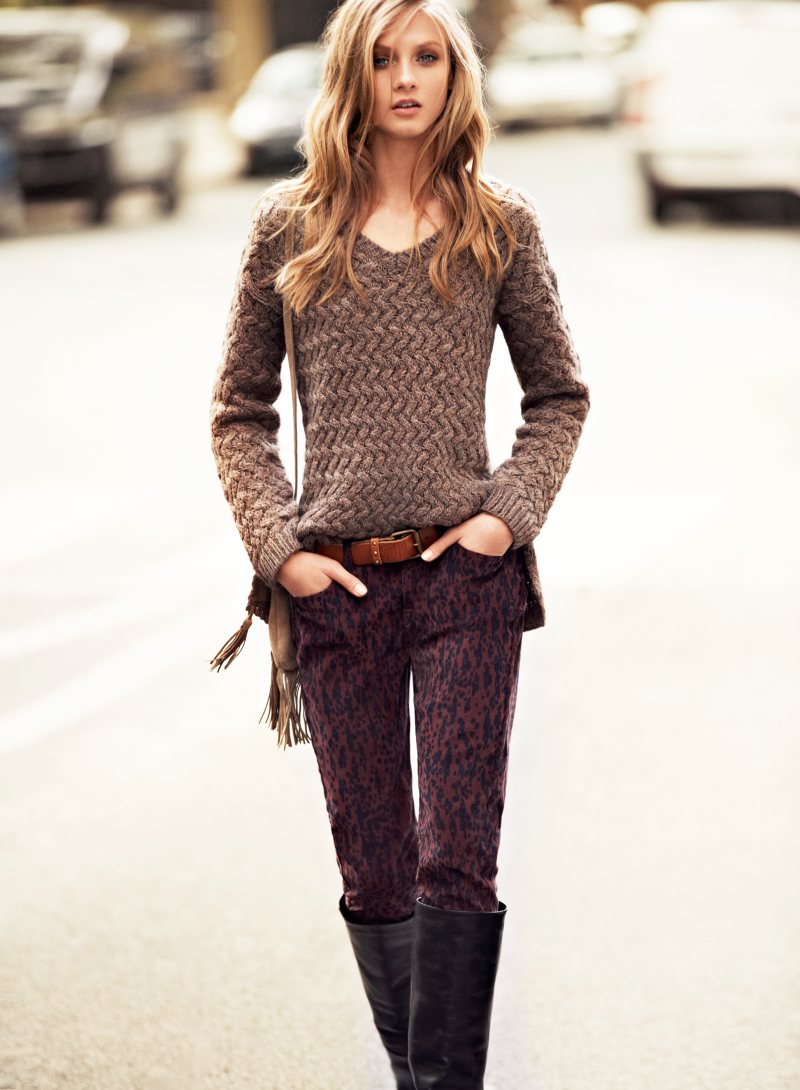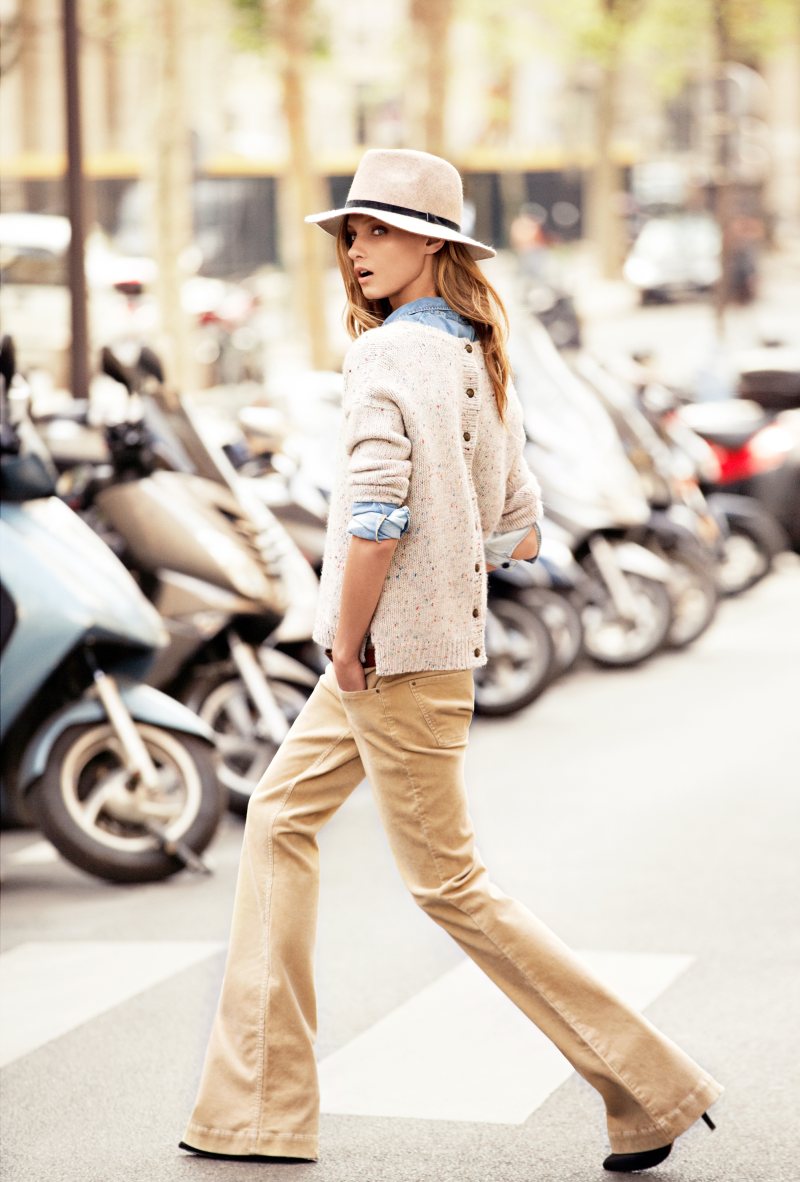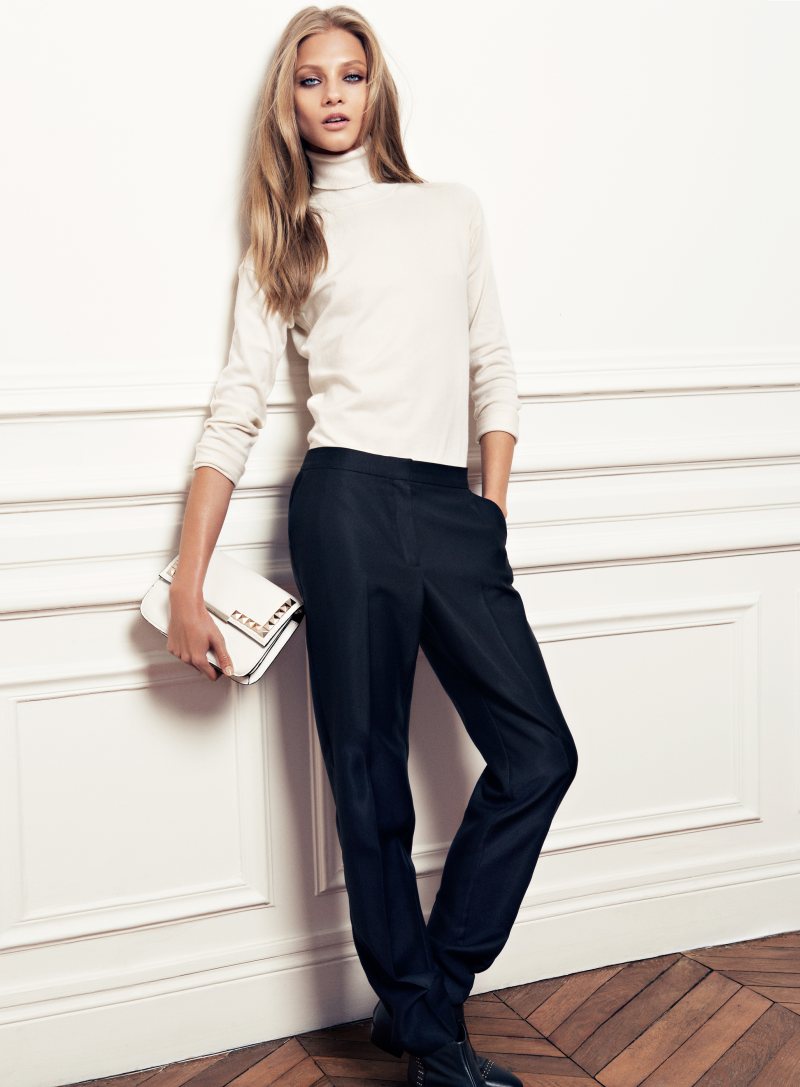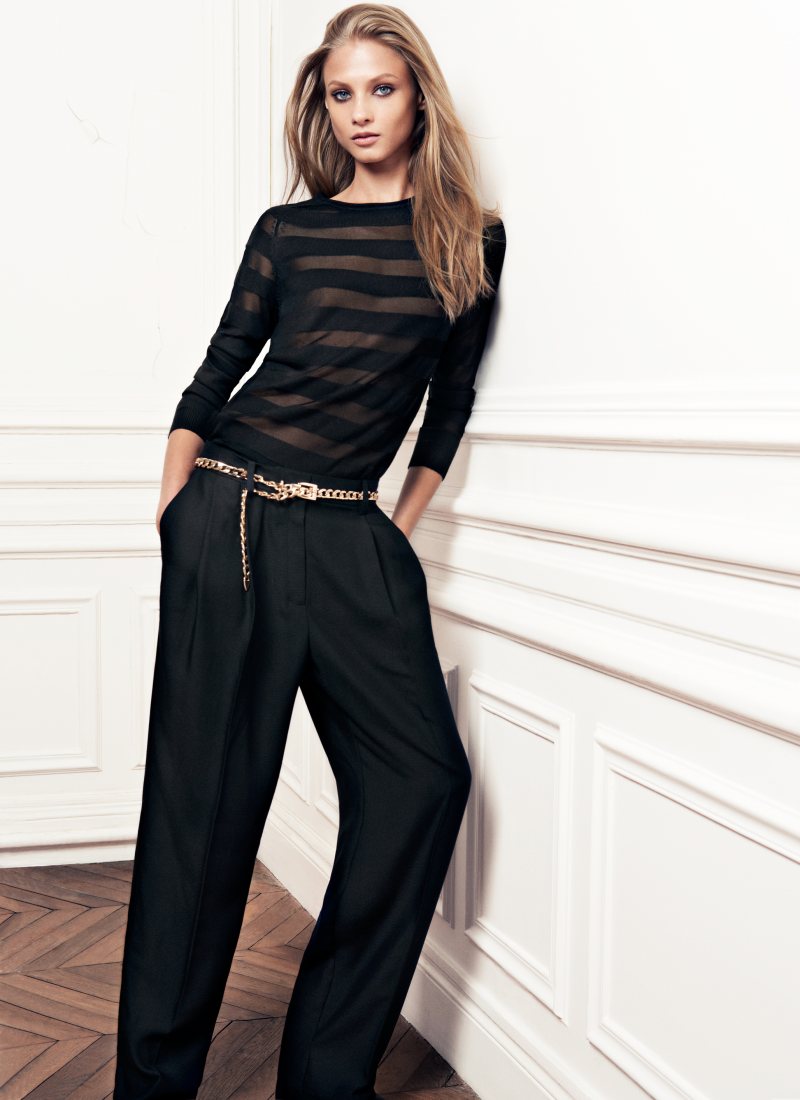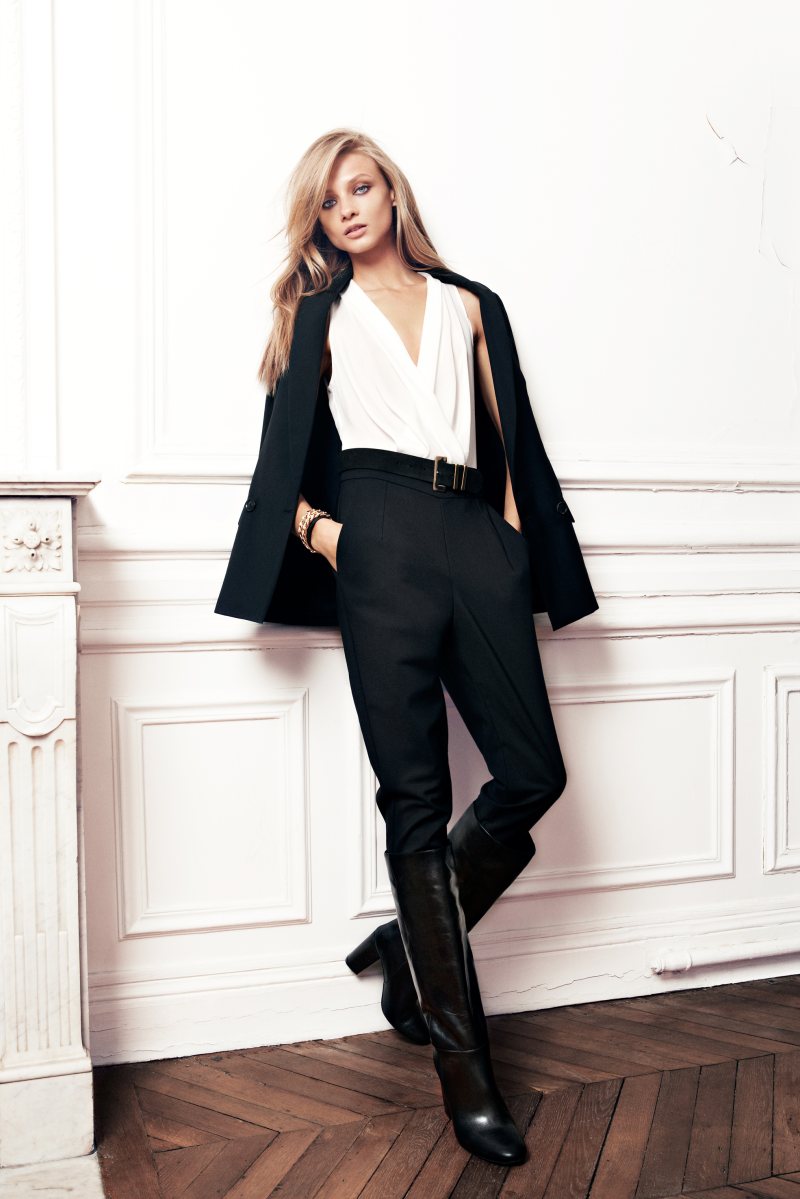 MANGO's 24 hour outfits – garments for any day-to-day occasion, from office outfits to cocktail dresses, discover them here!